The earth and myself are of one mind. The measure of the land and the measure of our bodies are the same.
- Hinmaton Yalatkit (Joseph) Nez Perce
Mid American Indian Fellowships
A Network of American Indian Spiritual Groups
Assisting those seeking freedom to reclaim God-given indigenous heritage & identity
Bringing American Indian people back into community as peoples
Restoring indigenous culture through reclamation of indigenous oral tradition, ceremonies, agriculture & language
New! "Colonized vs Indigenous Thinking" series, under "Writings"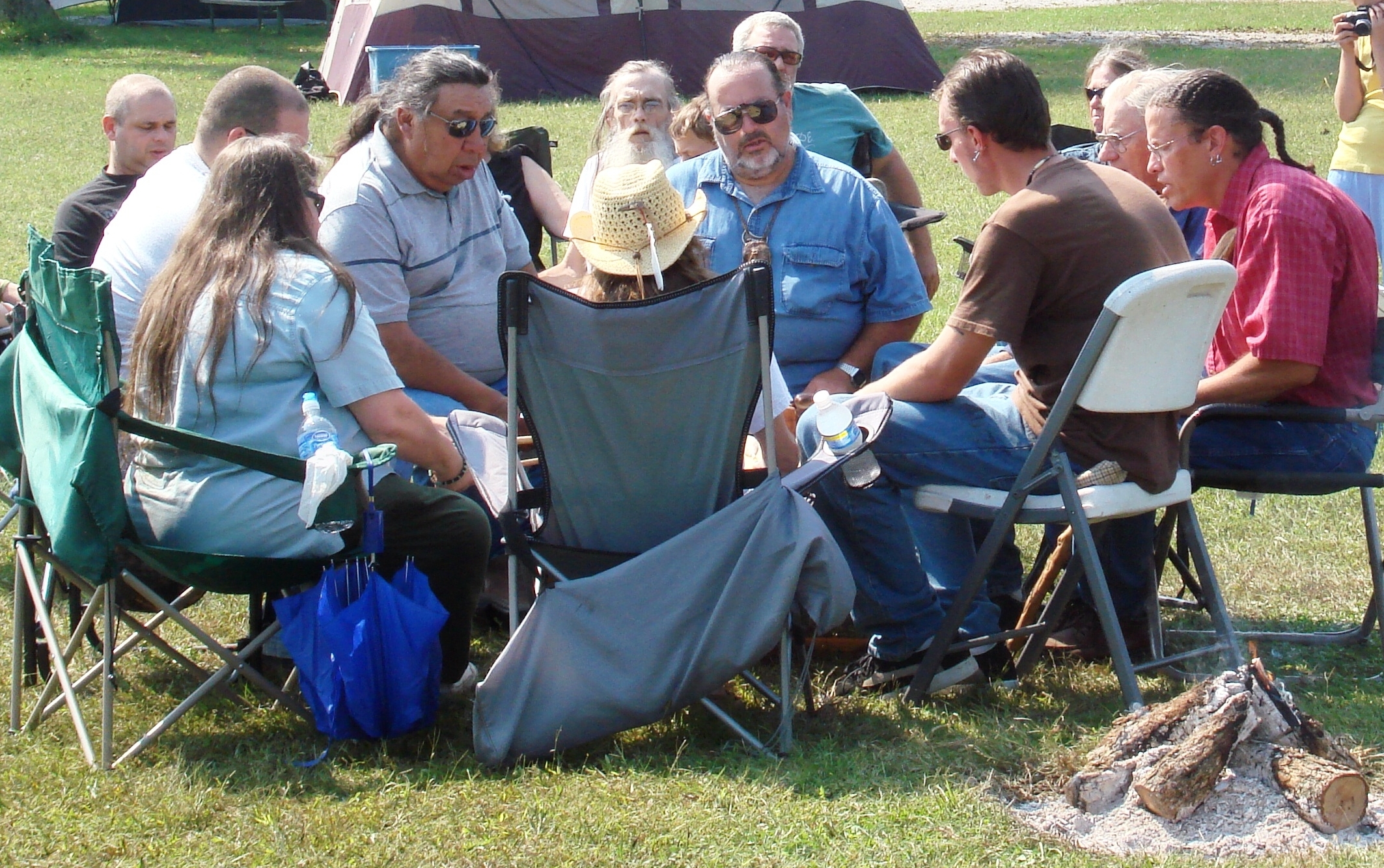 Associated Fellowships
Arkansas Indian Fellowship, Presently Inactive
Do'hi Soquili Indian Fellowship, Lawson, Missouri
Equoni Uwohali Indian Fellowship, Presently Inactive
Indian Fellowship of Joplin . ., Joplin, Missouri
Kanalusguh Indian Fellowship, Holt's Summit & Hermann, Missouri
Marais des Cygnes Indian Fellowship, LaCygne, Kansas
Walela Indian Fellowship, St. Joseph, Missouri
White Spiral Indian Fellowship, Presently Inactivei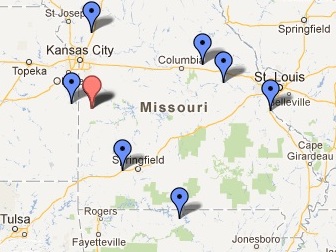 Indian Fellowships Located in Missouri, Kansas and Arkansas